Jitka Massolini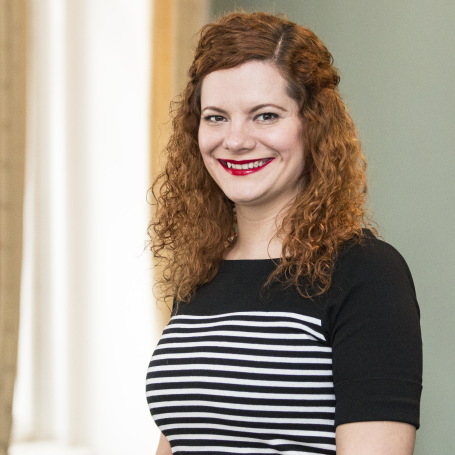 Jitka has 7 years+ of international experience in business development, sales, marketing, PR and event management within the publishing, events and travel&tourism industries.
After getting her Master's Degree in Public Relations she started working as Relationship Manager for The Prague Post, formerly the only English language newspaper in the Czech Republic. After that she decided to give her career an international twist and moved to London, where she worked for ITE Group plc and was looking after international clients for B2B travel exhibitions in Russia, CIS, India and Turkey. Since her return to Prague in 2015, she has been involved in business development activities within hospitality, events and, of course, PR.
At Best she is devoted to the acquisition of new clients from all sorts of industries.
She loves travelling, networking and speaks 7 languages.