Company JetBrains grew revenue by 36% in EMEA in 2017 reaching over 5 million active users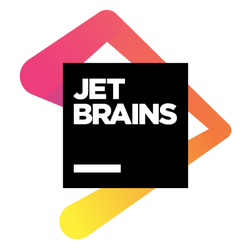 The year 2017 was very successful for JetBrains according to the company's prepared annual report. Global Software Company significantly increased revenues in all key regions: Americas +26%, EMEA 36% and Asia-Pacific 41%. In 2017, JetBrains managed to get 1,587 new personal users every day, which means 34,500 each month. Year-on-year, this is a 40% increase.
In 2017, JetBrains, Software Development Company whose tools are targeted towards software developers and project managers, welcomed 111 new organizations as their customers every day. "The results exceed our expectations. Already 95 companies out of Fortune 100 companies use our new tools. That is fantastic result for our sales team. Also Kotlin, our increasingly popular programming language, was adopted by more than 700,000 developers," said Alexey Reshtenko, VP of Sales EMEA and APAC JetBrains.
"We are determined to continue improving our products and the productivity of our tools for developers. We also launched 2 new products in 2017 – the GoLand and Rider. To support the developers community and young developers we handed out 981,556 licenses through our support programs, from which 137,448 were for students and 9,700 for open source projects from around the world," said Alexey Reshtenko.