SAVILLS: SOUTH KOREAN INVESTMENT ACQUISITIONS IN EUROPE HIT RECORD €6.2BN IN H1 2019, €600M IN PRAGUE TO DATE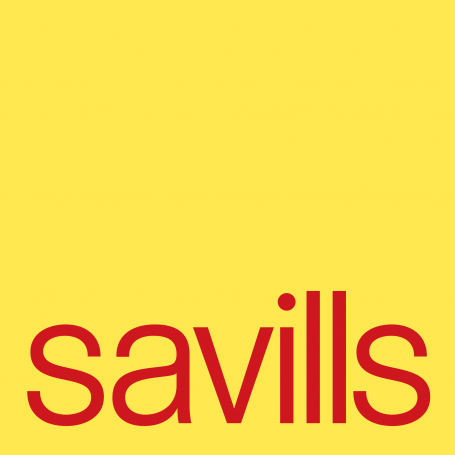 According to Savills latest research, South Korean investors have spent €6.2bn on European property in H1 2019, the highest figure on record. This equates to 10% of all cross-border commercial real estate deals in the region, up from 3% in 2018, according to the international real estate advisor. Offices (88% of all deals) followed by prime industrial assets (11%) have been the key targets for this investor group.
To date, South Koreans have closed investment transactions in Prague, including Main Point Pankrác, Rustonka, Waltrovka and Praga Studios and have hit a volume of ca. €600m. The largest single investment was the Waltrovka office scheme which sold for over €250m. There is currently a further €200m in advance exclusivity , which will bring the expected volume for 2019 up to €800m+. South Korean investors have also become active in Slovakia with the first investment transaction occurring in June with the purchase of Twin City office building in Bratislava by Seoul headquartered company AIP Asset Management, reportedly for €120m.
During H1 2019 Paris has dominated the headlines so far as South Koreans' preferred destination. By July 2019, South Korean investors had acquired or were under offer on property worth €4.4bn in the French capital which has been driven largely by the positive carry on the Euro and cheap debt. South Koreans are currently able to borrow French debt for c100-120 bps pa, whereas an overall UK debt costs in the region of 250 bps pa, which largely accounts for prime office yields being in the region of 3% in Paris CBD and 4% in London City.
Stuart Jordan, Managing Director and Head of Investment at Savills: "We are seeing South Korean investors looking to invest outside the European core cities and expand into new sectors, notably Central Eastern Europe where we have seen a lot of activity during 2019. Investors are taking advantage of more attractive yields on offer, though long income on strong covenants is still a key consideration."
Tristam Larder, Joint Head of Regional Investment Advisory, EMEA, Savills, says: "South Korean investors are targeting a return on their cash in South Korea of approximately 7.5%- 8%. This translates to a return on their equity in Europe of 6%-6.5% with typically 60% leverage before the 120bps currency hedging premium between the Euro and Won. The hedging premium has slightly tightened in recent months which may dampen South Korean appetite for European real estate in 2020 although the hedging impact is being softened by ever decreasing financing costs in the Eurozone. We are also seeing resurgent European equity become increasingly competitive in their bidding against Korean investors in most of the regions in Europe, particularly for the sub €200m lot sizes."