Colliers International Strengthens Local Team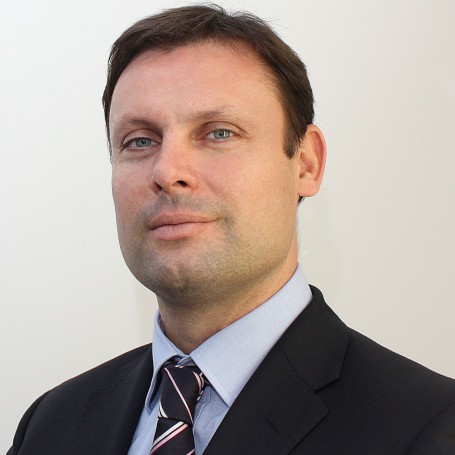 Andrew Thompson promoted to Head of Investment for Czech Republic and Slovakia

PRAGUE, Czech Republic: March 1, 2016 – Colliers International today announced that its current Head of Investment for Slovakia, Andrew Thompson, will now act as Head of Investment for both the Slovak and Czech markets.
In his new position, Andrew will oversee our investment advisory and sales/acquisition service lines across both the Czech and Slovak Republics.
'I am absolutely delighted that Andrew decided to take on this new role as he is one of the most reputable and successful property advisors working in CEE,' said Omar Sattar, MRICS, Managing Director, Colliers International Czech Republic. 'Andrew's knowledge and expertise will prove to be an invaluable resource for our business. I am confident that his common leadership of both investment teams will directly benefit our clients across Czech, Slovakia even other countries and help maintain Colliers International's reputation as being the region's premier property investment advisor.'
Prior to joining Colliers International in 2015, Andrew set up and then ran the Cushman & Wakefield office in Slovakia as its Managing Director and led the company to win the coveted "Best Real Estate Agency in Slovakia" for six of his seven years in tenure. Previously he also worked for seven years in Prague, where he was Head of Office Agency and Client Solutions for Czech Republic & Slovakia also with Cushman & Wakefield.
Andrew holds a Masters Degree in Land Economy from the University of Aberdeen and a Postgraduate Diploma in Property Investment from the College of Estate Management in the UK. He is also a Member of the Royal Institution of Chartered Surveyors and has passed Level 2 of the Chartered Financial Analyst Exams.