DISNEY GREENLIGHTS PRODUCTION ON FEATURE FILM "TINI – El Gran Cambio de Violetta"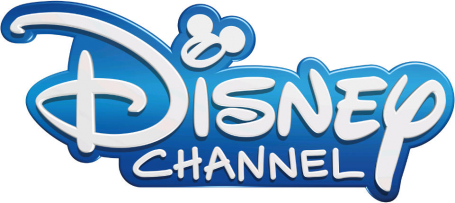 FEATURING MARTINA 'TINI' STOESSEL STAR OF DISNEY CHANNEL'S VIOLETTA

London, UK September 10, 2015 – Disney today announced the greenlight on production of "Tini – El Gran Cambio de Violetta". The new, full length, feature film will star the breakout sensation and recently signed Hollywood Records artist, Martina 'Tini' Stoessel, the lead of Disney Channel's worldwide hit series "Violetta". Production will shoot on location in Italy this autumn and will be produced by Gloriamundi. It will be released in theatres from spring 2016 globally.
Shot in Spanish and localized for markets around the world, "Tini – El Gran Cambio de Violetta" is set to thrill fans with everything they loved about the worldwide Violetta phenomenon including strong musical elements with new and original tracks, exciting choreography, compelling storylines, and intriguing characters. All made bigger and better for the big screen.
The film shows how taking the role in the TV series was a pivotal moment for Tini leading to a personal 'coming of age story' about the young actress. In a story that reflects the teen star's own real life, Tini will leave behind the world depicted in Violetta, striking out alone and embarking on a brand new adventure over one endless summer that will define her as a person and see her emerge as a new artist.
Tini comments: "I'm so excited to have the experience of making a feature film and take the next steps in my acting career with Disney on such an exciting project."
Joining Tini are some of her fellow series cast members including Mexican actor Jorge Blanco as her love interest Leon, Argentinian actresses Mercedes Lambre as her step-sister Ludmila, and Maria Clara Alonso as Angie. In addition, there will be a raft of new international talent.
The three seasons of the Disney Channel series, Violetta, was a worldwide hit airing in more than 130 countries. In fact in 15 EMEA markets alone, the show was watched by a staggering 37.5 million people between April and June 2015. Across Latin America and continental Europe, Violetta has become a sensation not only on television but also in books, magazines and other products. On YouTube it has generated more than 1.4 billion views worldwide and the music from the television show has achieved multi-platinum status with over 2.8 million worldwide sales to date. The two sell-out live concert tours have been seen by almost 2 million people in 21 countries across Europe and Latin America to date.