Enterprise Investors to acquire Studenac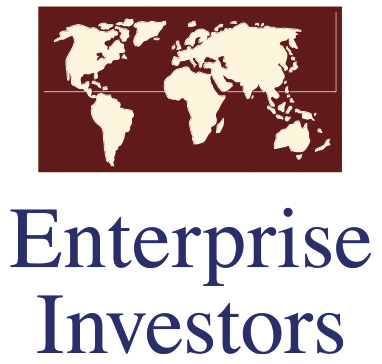 Polish Enterprise Fund VIII, a private equity fund managed by Enterprise Investors (EI), has signed an agreement to acquire a 100% stake in Studenac, a network of neighborhood grocery stores operating in Croatia's southernmost region, Dalmatia. The seller is Mr. Josip Milavić, the company's founder.
The value of the transaction was not disclosed;
EI will bring on board industry experts who will ensure a successful succession by working with Studenac's existing management team;
The transaction is conditional upon obtaining antimonopoly approval.
Studenac was founded by Mr. Josip Milavić as a family business in the early 1990s. The company started as a wholesaler, adding retail activities over time. Today food retailing is its dominant business, accounting for c. 95% of sales. At the end of 2017 Studenac operated 384 stores with an average selling space of 120 sq.m. Most of the stores are located on the coastline and islands, while the rest operate in the hinterland and in big coastal cities such as Dubrovnik and Split. In the last three years, 60 new stores have been added to the network. Revenues for 2017 topped EUR 190 million. The company currently employs over 2,600 people.
"In the recent years, the food retail market in Croatia enjoyed healthy growth on the back of increasing disposable income and a rapid rise in the number of tourists. At the same time the country's grocery retail landscape is expected to evolve toward modern trade formats. We believe that Studenac will benefit from favorable macroeconomics, a strong tourism industry and consumers' preference for shopping close to work or home," said Michał Kędzia, partner at Enterprise Investors responsible for the investment. "During our investment horizon we plan to accelerate the development of the network, participate in market consolidation and enhance the current stores' performance," he added.