Kiwi.com and eSky confirm success for first major partner for TEQUILA platform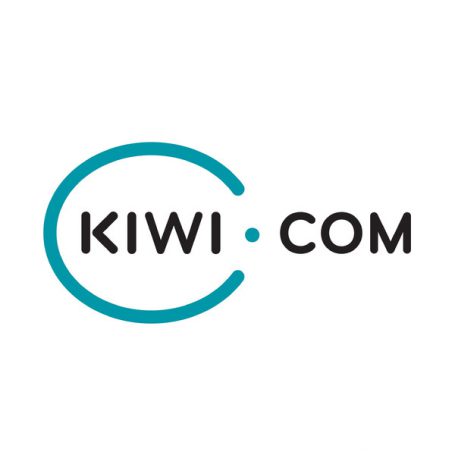 Kiwi.com, a global travel technology pioneer providing solutions to the travel industry, has been working with an early adaptor of its new platform that gives travel agencies full access to all of Kiwi.com's products, allowing them to be repackaged as white label offerings with great results.
eSky, a leading online travel agent in Europe and South America, has joined Kiwi.com's TEQUILA platform, which was launched last year with the aim of enabling those who sign up to the system access to all routes and deals generated by Kiwi.com's proprietary 'virtual interlining'. This process allows customers to automatically combine flights from more than 650 airlines, many of them budget carriers that do not normally collaborate with each other, into a single itinerary.
These Kiwi.com travel products are being sold under eSky's branding, providing the Polish-based online travel agency with top-level 24/7 support to its customers. eSky gains access to one of the leading databases of low-cost carriers as well the capabilities that Virtual Interlining offers, coupled with highly competitive pricing, Kiwi.com in-turn sees increased booking volumes throughout all the channels.
"We are delighted that eSky has decided to expand its year-long cooperation with us to become our first major partner using the TEQUILA platform. Developed by our engineers, TEQUILA allows online travel agencies like eSky to leverage Kiwi.com's technology to sell a broader range of travel offerings and enter into new verticals without the time and expense of having to build their own systems."  said David Petrovic, Head Of Distribution Partnerships of Kiwi.com. "Kiwi.com will arrange revenue-sharing models with such partners as it looks to grow its revenue streams."
"We are working on scaling the partnership and planning to add Virtual Interlined capabilities as the final stage of the planned rollout and are delighted with the results to date. We are seeing several thousand transactions being carried out as part of this full B2B partnership. At eSky, we are still providing the first level of support so that we stay close to our own customers. We are pleased with the way the partnership is working and that both companies are gaining from increased volumes" said Jakub Bajorski, Product Implementation Director at eSky.