Enterprise Investors acquires Intersport ISI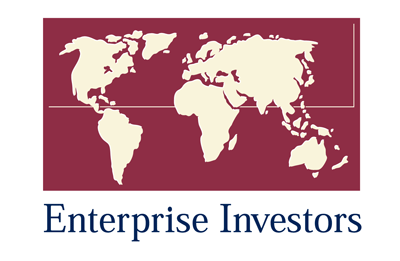 Polish Enterprise Fund VII, a private equity fund managed by Enterprise Investors, has signed an agreement to acquire 100% of shares in Intersport ISI, the leading sporting goods retailer in the Balkans, in a carve-out transaction from Mercator Group.
• The value of the transaction is up to EUR 34.5 million;
• The transaction is conditional upon obtaining customary regulatory approvals.
IIC – Intersport International Corporation – is franchisor of two specialized sporting goods retailers, "Intersport" and "The Athlete's Foot". With a presence in 65 countries and sales of EUR 11.3 billion, it is the world's leading sports retail group. In 1999 IIC signed an exclusive master franchise agreement with Mercator Group, Slovenia's largest fast-moving consumer goods retail company. This paved the way for the creation of Intersport ISI as a fully owned subsidiary of Mercator Group. Today Intersport ISI is the unquestionable market leader in the sports equipment and apparel sector in the Balkan region. It operates a network of almost 110 stores in Slovenia, Croatia, Serbia, Bosnia & Herzegovina and Montenegro and employs nearly 900 people. Led by an experienced management team, the company has been delivering a solid financial performance. In 2015 it recorded EUR 81 million in revenues.
"On the back of global trends toward a healthier lifestyle, the sportswear segment across various geographies has outpaced the entire shoes and apparel market. We are convinced that it will continue to do so in the years to come. This is one of the many reasons we decided to invest in Intersport ISI and to back its strong local management team led by Mateja Jesenek", said Michał Kędzia, Enterprise Investors partner who is responsible for this investment.
"Going forward, our business plan combines a rollout of stores across the Balkan region and dynamic e-commerce expansion. On top of that, the company has all the necessary resources to serve as a potential consolidation platform", he added.
Commenting on the transaction, Franz Julen, CEO of IIC, stated: "With Mercator Group, Intersport launched a successful expansion into eastern Europe in 1999. We are proud of what we have achieved in this region so far. We are confident that EI and Intersport ISI will further enhance the leading role of the Intersport brand in the licensed countries as an expert sporting goods retailer with an ambitious expansion strategy".