How do the 'post-vacation blues' affect flight booking?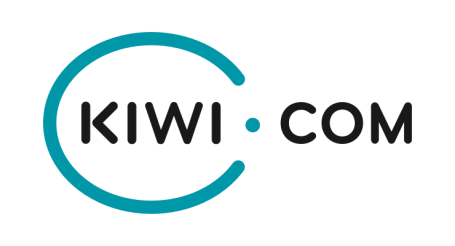 Kiwi.com data reveals people travelling in June take an average of 23 days to make the next flight reservation, while those who travel in August take an average of just 11 days
Stress, a lack of motivation, problems sleeping and a desire to get away again: these are some of the most common symptoms experienced after the end of a holiday and are commonly referred to as the 'post-vacation blues', which tend to be felt more intensely at the end of the summer than the beginning. Might this condition impact on flight bookings? Research by Kiwi.com, one of the world's leading flight search and sales platforms specializing in multiple air connections, suggests it does.
Using its online booking database, Kiwi.com analysed the behaviour of its all Czech customers who made repeated summer holiday bookings through Kiwi.com during the summer months between June and August.
Kiwi.com found that a Czech customer's average length of time between return from one holiday and booking of the next flight is shortened by 12 days if the return from the vacation is towards the end of summer compared with the beginning of the summer.
To elaborate, the results showed that at the beginning of the summer, in June, the waiting period to book the next flight after returning from holiday was an average of 23 days. In July, this gap shortened to an average of 13 days. In August, the need for a second vacation appeared even more intense with the next flight booked at just an average of 11 days after the return from vacation. On the other hand, the gap between return from one vacation and departure of the next flight increased from 33 in June to 41 days in August.
"The results of Kiwi.com's research suggest that the 'post-vacation blues' are not linked to the end of the holiday, but rather to the end of the summer, as people who have travelled during June wait longer to make a second booking because they have more chances to travel during that season and have the feeling that the summer is not over yet," says Stephen Davis, chief marketing officer for Kiwi.com. "However, travellers in August tend to shorten this gap due to the increased need to make a second trip sooner, the end of August and the beginning of September being the main dates when they travel for a second time."
The solution to beating the 'post-vacation blues'? Go on holiday earlier in summer – or else take a longer vacation.