Bell and Electric Power Systems Sign Teaming Agreement for On-Demand Mobility Energy Storage Systems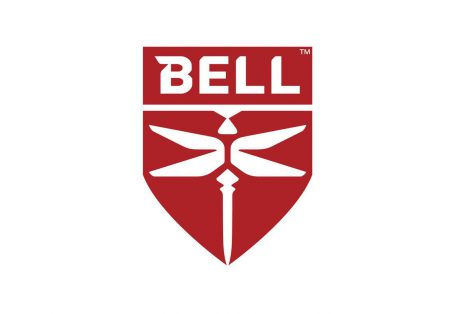 Bell Helicopter announced today a signed teaming agreement with Electric Power Systems (EPS), for the development of energy storage systems for Bell's vertical take-off and landing (VTOL) aircraft and on-demand mobility (ODM) solutions.
"This collaboration with EPS is intended to further enhance the safety and performance of our aircraft through unique power storage capabilities," said Bell's Scott Drennan, vice president of Innovation. "As we forge relationships with new teammates, we move one step closer to bringing viable urban air mobility to the everyday commuter."
EPS develops high-performance, low-cost energy storage systems such as batteries, power electronics, thermal management systems and battery management systems for high-reliability applications. These energy storage systems will be designed to provide the energy resource for the hybrid propulsion system.
"This relationship aligns with our vision as well as Bell's vision to advance electric aircraft for commercial and military aviation applications," said Nathan Millecam, CEO of EPS. "Our Energy Storage System leverages advanced active battery management technology that enables our battery module to improve life, reduce cost, and meet stringent FAA safety requirements around cell containment in thermal runaway at a very light weight."
Bell continues to build the ODM network and is responsible for the design, development and production of the Air Taxi, while EPS will lead the design, development, testing, production and support of the energy storage systems. As previously announced, Safran will provide the hybrid propulsion systems, Garmin will integrate the autonomous vehicle management computer (VMC) systems, and Thales will lead the flight controls system avionics.