Colliers International Strengthens Local Team: Petr Zaoral to lead Colliers Industrial Agency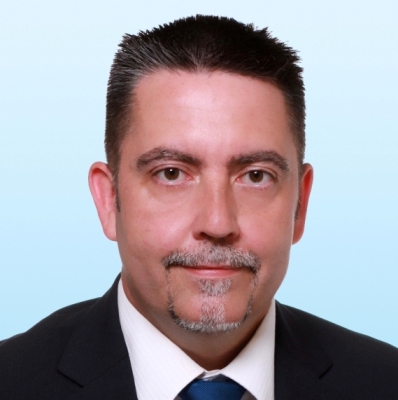 PRAGUE, Czech Republic: September 17, 2015 – Colliers International proudly announces that Petr Zaoral has joined the local team as Director and Head of Industrial Agency.
In his new position, Petr (43) will lead a Sales & Marketing team and oversee all divisional planning and leasing activity. Petr will manage senior relationships with key clients active in the aerospace, automotive, manufacturing and pharmaceutical sectors.  He will also be responsible for mentoring other members in his team and ensuring that a high quality professional service is being delivered to Clients.
"Petr brings invaluable logistics supply chain knowledge and experience to our team in terms of understanding the needs of our clients from a broad range of sectors," said Omar Sattar, MRICS, Managing Director, Colliers International Czech Republic. "I am confident that Petr's lengthy experience, leadership qualities and knowledge of the industry will assist him in skilfully leading our Industrial Agency to even greater success."
Prior to joining Colliers International, Petr worked as a Sales and Marketing Manager for GEFCO logistics company, where he was responsible for the commercial development of its full scope of services and marketing activities. Petr has also held senior positions in the past at CEVA Freight, CH Robinson and DHL Express.
Petr studied at Aerospace Technical School in Prague and at Mercury International Sales Academy, also in the Czech capital.