Colliers International advises Savera Components on first Central European production facility in Ostrava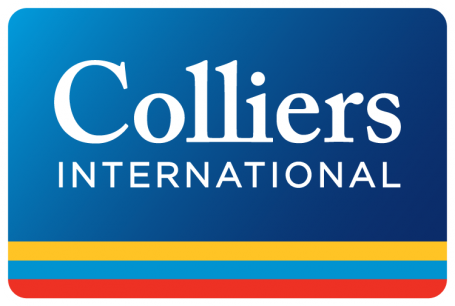 The Industrial Agency of Colliers International Czech Republic successfully completed the signing of a long-term lease for Savera Components CZ, the new Czech subsidiary of Spanish manufacturer of elevator components Savera Group, of  5,000 square metres at the speculative building O20 at CTPark Ostrava.
The premises will be used as Savera Components' first production facility in Central and Eastern Europe. Elevator cars, car frames and other elevator components will be delivered from here to the company's customers, including the major elevator producers in the CEE region. Together with the production space, Savera Components will also lease warehouse and office space in the facility.
The transaction was overseen by Silvie Marešová, Senior Associate of Industrial Agency, Colliers International Czech Republic: "Our main task was to manage the client's tender for a developer in the Czech Republic, Slovakia or Poland. Subsequently, we negotiated the lease terms. The requirements of Savera Components were best met by CTP and the Class-A premises in CTPark Ostrava, one of the most sought-after industrial parks in the  Moravian-Silesian Region," Marešová explains.
Among specific requirements were the increased load-bearing capacity of the floor, which would allow the installation of manufacturing devices, and the modification of the space to enable the installation of the company's own paint shop. As Savera Components CZ will also have its official headquarters at CTPark Ostrava, attention was also paid to the possibility of establishing a representative office in the building.
"Together with the flexibility of the new premises, the location of the park is very attractive for us. As one of the largest cities in the Czech Republic, Ostrava has a sufficient supply of skilled labour. Moreover, the region has a historical tradition of metallurgy and metalworking – processes we also focus on in our operations. Another advantage of the park's location is fast access to our clients in other countries such as Slovakia, while we are in close proximity to Katowice International Airport with a direct flight to Spain, where our parent company is based," says Ramiro Aranda, director of the new production plant in the Czech Republic.
The lease negotiated by Colliers for Savera Components will begin in autumn 2019. Trial operations of the production facility will start immediately after that. The facility will be the third production centre of Savera Group worldwide, after those in Zaragoza, Spain and Pune, India.