Enterprise Investors supports IPO of XTB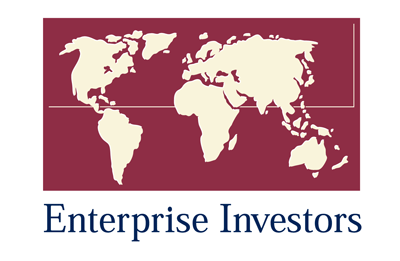 X-Trade Brokers (XTB), a leading European financial brokerage house, announced yesterday that it has completed an IPO on the Warsaw Stock Exchange (WSE). Polish Enterprise Fund VI (PEF VI), a private equity fund managed by Enterprise Investors (EI), is a minority shareholder in XTB.
The founders reduced their stake from 80.8% to 66.8% and generated gross proceeds of EUR 43 million;
PEF VI did not sell any shares in the company, retaining its 19% stake;
EI supported the process, which was the 33rd IPO from its portfolio.
XTB is an international provider of trading and investment products, services and solutions, with a particular focus on CFDs (contracts for difference). Its online trading platforms enable reliable, fast and effective trade execution in a user-friendly environment. For many years XTB has been recognized and has received numerous awards for innovation and quality of products and services offered. Founded in Poland in 2004, the company currently employs c. 400 people globally. XTB has a leading position in the growing Central and Eastern European markets. In Western Europe it has been operating with success in Spain, Portugal, Germany and France (with 30% revenue CAGR in 2012–2015), while its Turkish operation has been the first successful, locally regulated foreign entrant into this highly attractive market. The company's management expects that recently established operations in the free-trade zone in Uruguay will serve as a platform for expansion into the dynamically developing yet still underpenetrated Latin American markets. In 2015 XTB recorded EUR 64 million (+38.2% yoy) in revenue, and net profit of EUR 27 million (+54.3% yoy).