DLA PIPER HELPS COMPLETE SALE OF MCBRIDE'S FACTORY IN BRNO TO ALPHADUCT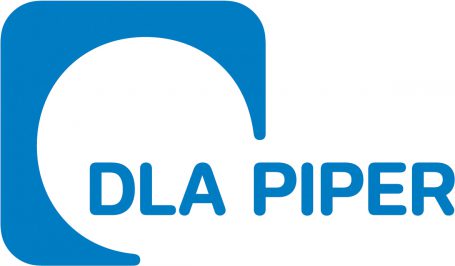 Prague, February 27, 2018 – DLA Piper, the leading global law firm, announces the successful completion of the sale by its client McBride plc, the leading UK-based private label household and personal care product manufacturer, of its Czech factory to Alphaduct a.s., which manufactures and distributes cosmetics also under the brand name Dermacol. The Brno factory employs over 100 employees and specializes in the production of skin care products and other cosmetics.
The Prague DLA Piper team advised McBride on the sale of its 100% share in the Czech subsidiary. Customers of McBride's products from the Brno factory are the largest chains of hypermarkets, discount stores and wholesalers, both in the Czech Republic and abroad.
"We are delighted that we could have assist McBride, our global client, on this complex transaction which was achieved in very tight time table," says Miroslav Dubovský, Country Managing Partner and Head of Corporate and Commercial Practice at Prague's DLA Piper office.
This transaction was managed by DLA Piper's office in Prague in cooperation with its offices in London and Manchester. Miroslav Dubovský led the team in Prague, assisted by Senior Associate Jan Rataj with the collaboration of Junior Associate Jan Metelka.