Exciting First Half of 2015 for Best Communications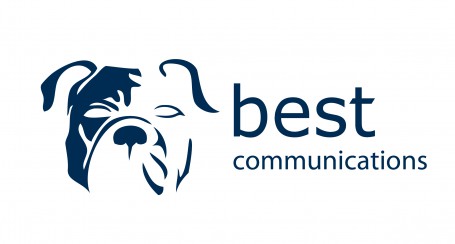 Prague PR agency adds six multinational companies to its client roster
 PRAGUE, 24 June 2015 — Best Communications, Prague's Anglo-Czech PR consultancy, has been retained by six new clients to handle a series of varying communications briefs over the coming months.
Disney Channel, the children's entertainment Television conglomerate, has retained Best to handle a full range of PR activities, including support for the launch of several Disney Channel original films and series on the Czech market.
Following the designation of its Prague facility as the hub for all European operations in 2014, Bell Helicopter, an American rotorcraft manufacturer owned by industrial conglomerate Textron Inc., has employed Best to manage its regular communications activities and several upcoming press events to strengthen its overall salience on the market.
 Cochlear, a global biotechnology leader that designs, manufactures, and supplies a range of implants for individuals with hearing loss, has tasked the Best team with the promotion of its CSR project, the Graeme Clark Scholarship, through regular media relations support.
 London-based international practice of architects, masterplanners and interior designers, Chapman Taylor has appointed Best to strengthen the firm's media presence and cultivate its position at the forefront of the industry through day-to-day media relations and profiling.
Prague-based Portland Trust, a developer of high quality, institutional, commercial real estate assets throughout Central Europe, has retained Best to handle its regular communications activities in addition to several events, which have so far included the unveiling of its recently refurbished Praha City Center.
Finally, Horizon Educational, a company dedicated to the deployment of a complete range of STEM solutions, has tasked Best with providing support for its special initiative—a four-hour endurance race with remote-control cars, built by Czech students using hybrid hydrogen power systems—to highlight clean energy as part of a comprehensive technical education in the Czech Republic.
 "2015 is shaping up to be one of the most successful years in the history of Best," said Euan Edworthy, CEO, Best Communications. "We are celebrating our 20th anniversary in the Czech Republic and Slovakia this year, and I think our current client roster is a testament to the hard work and dedication this team has, and will continue to put into each and every account."