Kiwi.com Appoints Marco van Ieperen as Head of Airline Partnerships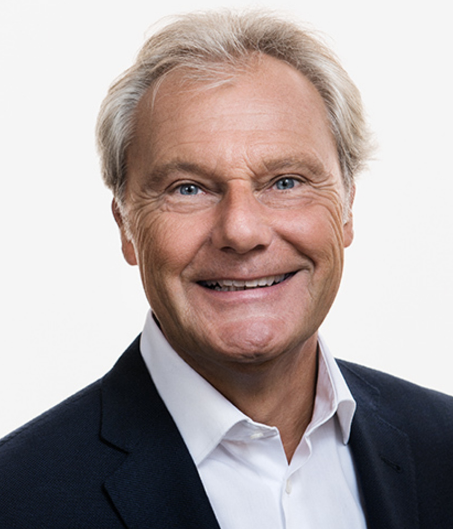 Kiwi.com, one of the world's leading online travel agencies, announces the appointment of Marco van Ieperen as Head of Airline Partnerships.
In his new position, Marco will lead the Airline Team and be responsible for continuing to build strong relationships with Kiwi.com's new and existing airline partners, while helping with the expansion of the team and setting the right airline strategy for Kiwi.com.
Marco will also help push forward Kiwi.com's Interlined.com project, which aims to further enhance the defining feature of the company's search engine where flight segments without codeshare agreements are pieced together for the benefit of the customer in a process known as virtual interlining.
"I am pleased that Marco has joined us to lead and support the Airline Team as well as coordinate the crucial negotiations with our airline partners. He brings great knowledge and experience from the airline industry that I am sure will help us succeed in the long term," says Oliver Dlouhý, founder and CEO of Kiwi.com.
Marco comes to Kiwi.com as an experienced senior and energetic hands-on manager with 20-plus years of experience in the travel industry and travel technology sector. Prior to joining Kiwi.com, he served in various B2B roles including Senior Manager Supplier Relations and General Manager the Netherlands at Rosenbluth International, and Managing Director Benelux at Travelport. In these roles Marco supported customers across Europe and beyond. He played a pivotal role in the transformation of airlines were he was doing business with Travel Management Companies, cementing relationships with key partners. In his last role at Travelport, Marco has been working with many global airlines and OTA's, introducing payment, hospitality and technology solutions and services supporting their growth. During his tenure at Travelport he also served as a Director of the Board for the company.
Marco's passion for the travel industry was rooted in his participation in the Dutch Olympic sailing team, together with his brother, in the 470-class. He still loves his sports, including mountain biking, skiing and deep-sea diving.