Prologis Boosts Pepco Building by 30,000 Square Metres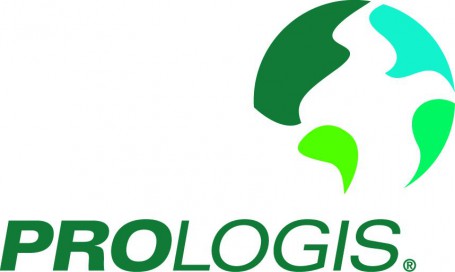 WARSAW (16 December 2015) – Prologis, Inc., the global leader in industrial real estate, today announced it will expand the distribution space for Pepco, a leading clothing and housewares retailer.
At completion in the first quarter of 2016, the existing 20,000 square metre building in Rawa Mazowiecka will be extended to a total of 50,000 square metres and will act as Pepco's Central European distribution hub.
Prologis' partnership with Pepco began in December 2010 with the opening of the company's first distribution centre in Central Europe at Prologis Park Rawa. Pepco's business has grown rapidly and now encompasses more than 800 retail locations across Poland, the Czech Republic, Romania, Hungary and Slovakia.
"The expansion of our retail network and our desire to maintain the highest standard of service requires us to bolster our supply chain capabilities," said Matthew Lythgoe, board member, Pepco Poland. "The park is in an ideal location, and the added distribution space will support our plans for growth in Europe."
Prologis' development works will occur in three stages: the delivery of a customized design concept; the supervision of the designer's work; and the tendering process, which will include the construction and handover of the building with the occupancy permit.
"This agreement speaks to the long-standing partnership we have forged with Pepco and to our strong global customer relations," said Paweł Sapek, senior vice president, country manager, Prologis Poland. "The expanded facility at Rawa will support Pepco's regional growth with a centrally located facility."
Pepco's Rawa Mazowiecka facility is 50 kilometres from Łódź and 70 kilometres from Warsaw, at the intersection of Route 8/E67, which connects the Czech Republic, Poland and Lithuania, and Route 72 from Rawa Mazowiecka to Łódź.
Prologis is the leading provider of distribution facilities in Central and Eastern Europe, with 4.4 million square metres of logistics and industrial space (as of September 30, 2015).