MICHAELA SEMANOVÁ OF SAVILLS WINS HALL OF FAME AWARD 2019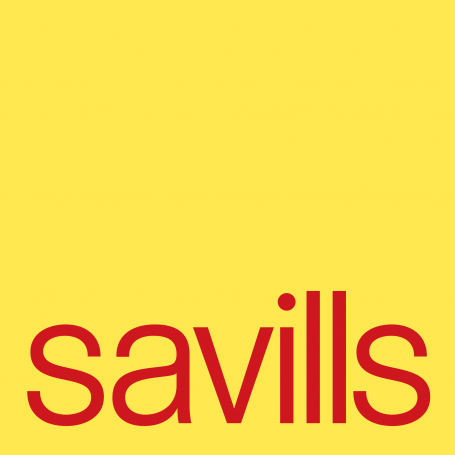 Savills is pleased to announce that its Director of Property Management in the Czech and Slovak Republics, Michaela Semanová, was triumphant at the 2019 HOF (Hall of Fame) Awards, taking home the award for Leading Female Property Professional and making her the first female winner of the awards.
The 2019 gala event, now in its fourth year, took place on 4th April at The Prague Marriott Hotel in the Czech Republic, where over 250 real estate professionals from 17 countries gathered with the cream of the local property market to honour this year's candidates.
This year's event featured entries from Bulgaria, Croatia, Czech Republic, Hungary, Montenegro, Poland, Romania, Serbia and Slovakia. The judging formula incorporated voting from top real estate CEOs, Directors and Associations as jury members together with the votes of CIJ readers.
Michaela Semanová, director of property management, Savills Czech and Slovak Republics, says: "It's a huge honour to be recognised by this industry award. The very fact that there is a category for leading female property professional is a huge step forward and I'm very proud to receive this recognition on behalf of Savills Czech and Slovak Republics."
Ben Maudling, CEO of Savills Czech and Slovak Republics, said: "Michaela is an incredibly hardworking professional and it is fantastic to see her efforts awarded. We are very proud to have her on the Savills team and we look forward to seeing more success in the future."