Emirates offering Czech fans a chance to win signed Petr Cech Arsenal jersey!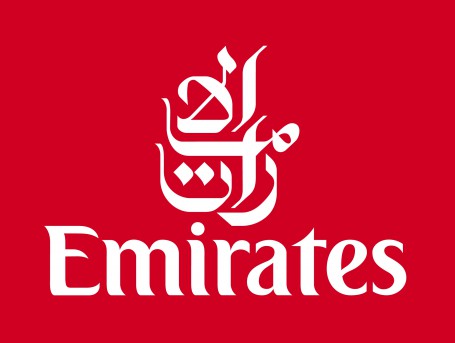 Prague, 27 January 2016 — Emirates, a connector of people an their passions and as proud sponsors of Arsenal FC, is offering Czech football fans an opportunity to win Petr Cech's signed shirt and a home shirt signed by the whole Arsenal team!
Visit Emirates' official Facebook page to enter your chance to win and watch a video of Petr Cech trying to teach his English teammate Alex Oxlade Chamberlain and Spanish teammate Hector Bellerin to speak Czech.
The lucky winner will be selected on 11th February 2016 and contacted by e-mail. Thanks for playing, and good luck!
Emirates currently connects the Czech Republic to 150 destinations in 80 countries across six continents. Beginning 1 May 2016, the Prague-Dubai route will be serviced by an iconic Emirates A380, the largest passenger aircraft in the world, effectively making Emirates the first and only carrier to regularly service a route with this aircraft in the Czech Republic.
For more information on Emirates, please visit www.emirates.com.