Stock Spirits Group PLC Results for the six months ended 30 June 2015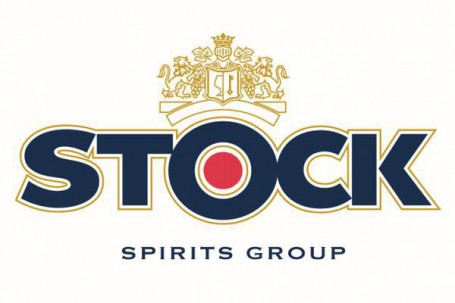 Stock Spirits Group PLC, a leading Central and Eastern European branded spirits producer, announces its results for the six months ended 30 June 2015.
FINANCIAL HIGHLIGHTS
Total revenue €108.0 million (2014: €137.7 million)
Operating profit before exceptional costs €5.2 million (2014: €23.2 million)
Profit after tax €0.2 million (2014: €16.8 million)
Basic EPS €0.0012 per share (2014:€0.084 per share)
Interim dividend €0.0125 per ordinary share
EBITDA before exceptionals €10.8 million (2014: €28.6 million)
OPERATIONAL HIGHLIGHTS
Total volume 4.9 million 9 litre cases (2014: 6.8 million)
Ongoing market disruption in Poland leading to very poor quarter 1 but much improved quarter 2
Management focus on Poland turnaround and ongoing premiumisation of the portfolio, including core brand packaging upgrades and new product development (NPD)
Other markets' performance in line with expectations
New warehouse opened in Poland to provide flexibility and efficiency in supply chain operations
Positive start with new distribution agreements with Beam Suntory in Croatia and Bosnia
Further 6 international spirits awards won, reflecting the high quality nature of the Group's products
Chris Heath, CEO of Stock Spirits Group, commented:
"As reported at the time of our AGM in May, the disruption in the supply chain and aggressive competitor pricing in Poland following the excise tax increase in January 2014, resulted in a very poor first quarter for the Group. Trading in Poland improved significantly in the second quarter, but not enough to fully offset the poor first quarter. All other markets have traded in line with our expectations. Therefore as expected, the Group's overall results for the first half of the year 2015 have been disappointing. In line with our strategy we remain committed to managing for value and margin rather than chasing uneconomic volume market share and therefore continue to focus on new product development, premiumisation of the portfolio and effective customer and channel management. Whilst there are risks facing the business from continuing aggressive competitor pricing and erratic customer ordering patterns, we currently believe that our full year EBITDA will be within the range of €60m to €68m.
Having come through a very difficult period, we have put the building blocks in place to ensure that the Group is well placed to capitalise on the opportunities available in the Central and Eastern European region and the improved trading conditions we experienced in quarter 2 have continued into the start of quarter 3. We continue to view the future with confidence and the Board is therefore pleased to announce the payment of an interim dividend of €0.0125 per share to shareholders."