Arcona Capital expands in Warsaw – Magdalena Ćmikiewicz joins the team as Asset Manager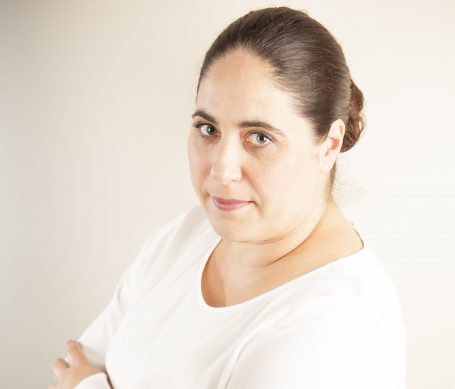 Arcona Capital, the real estate fund management company, has employed Magdalena Ćmikiewicz as a new asset manager.
Magdalena has extensive experience in real estate management, having been responsible over the last 15 years for the development and management of the RECE regional shopping centre portfolio in Poland. She has joined Arcona Capital following the recent successful acquisition of the RECE portfolio by the Euronext-listed Arcona Property Fund. Magdalena joins Arcona Capital's team of 25 professionals in real estate, fund and asset management working out of offices in Warsaw, Prague, Munich and Amsterdam.
"I am very happy to start working for Arcona Capital. The business has a strong growth agenda in Poland, so I hope to pick up new skills and experiences as we expand the portfolio," says Magdalena Ćmikiewicz.
"Magdalena is a key addition to our Warsaw team. She has great experience and very good contacts on the Polish retail market, both of which will really enhance the service we can offer our managed funds. I am confident she will deliver strong support for our expansion in Poland in the coming years," comments Mateusz Siejka, Managing Director of Arcona Capital Poland.