Travel tech start-up TapTrip integrating Kiwi.com products within its platform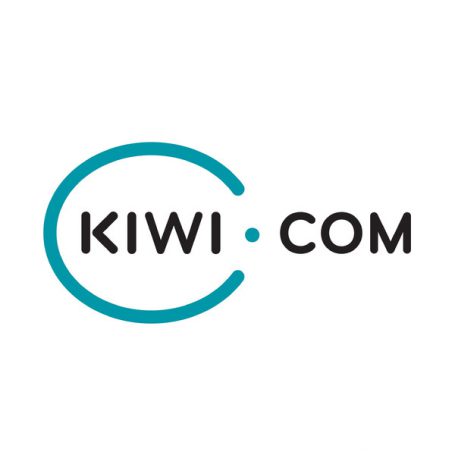 Travel tech start-up TapTrip has today announced the integration of Kiwi.com products within its platform. The users will be able to enjoy the benefits of comparing prices the websites are offering, including flights and localised transport networks.
The move follows TapTrip's recent announcement that it will be co-hosting a series of UK roadshows with WeWork to help start-ups and SMEs optimise their business travel and expenses.
The travel technology company is WeWork's approved travel and expenses solution for all WeWork members and co-founders Neil Ruth and Thomas Young are mentors to WeWork Labs.
Georges Sans from Kiwi.com said "To work alongside TapTrip was a no-brainer. It's fantastic to be able to partner with a company who shares the same values and has a similar long-term plan and a vision to further disrupt the travel industry. We're excited to integrate Kiwi.com's products within the TapTrip platform and looking forward to seeing how this will benefit and work alongside their partnership with WeWork".
Known for creating visionary business ecosystems, WeWork's global network of shared workspaces for technology start-ups has multiple locations in the UK, including TapTrip's home-base of Manchester – where the first roadshows kick off.