Allianz opens new call centre in Arcona Capital building in Pardubice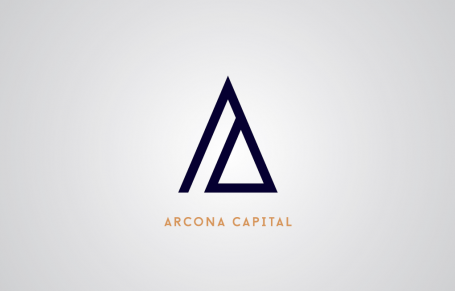 The fund Arcona Capital Central European Properties has signed a long-term lease agreement with German insurer Allianz Pojišťovna for office premises in its building at Za Pasáží 1609 in Pardubice, Czech Republic. Allianz is leasing more than 1,100 square metres in the mixed-use building owned by the fund of Arcona Capital, making the facility fully occupied.
The building with four above-ground floors has a total floor area of more than 5,000 square metres with 47 parking spaces. Refurbished last year, the building provides tenants, including several well-known financial and media companies, with modern office space situated in a convenient location with excellent transport connections by car and public transport. There is a pedestrian zone located just
100 metres away.
Tomáš Oesterreicher, Senior Asset Manager, Arcona Capital Group, says: "The scope and requirements concerning the fitout of the Za Pasáží building in Pardubice is evidence that what tenants of modern office centres in cities like Prague, Brno or Ostrava require is also becoming common in the regional cities that we operate in. We have registered increasing demand for modern office space in localities like Pardubice that offer more advantageous rental conditions, while at the same time providing a local labour force of the same quality as that found in Prague."
Martin Hlaváč, Director of Claims, Allianz, adds: "We have more than 100 colleagues working in Pardubice in our call centre and Claims Settlement department. We are delighted that our cooperation with Arcona Capital has resulted in us acquiring optimal premises to create a modern working environment, while providing the employees with a convenient commute."