Kiwi.com launches fully integrated booking tool for TEQUILA users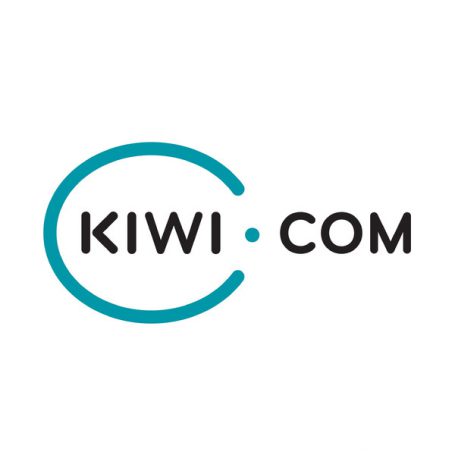 TEQUILA is a complete travel solution offering all content needed to power partner travel businesses
Kiwi.com, a global travel technology leader and pioneer in applying state-of-the-art technological solutions to the travel industry, announces today that it has launched a fully integrated booking tool on its TEQUILA portal. This enables the platform to offer a complete solution, powering the travel-related businesses of all its B2B partners.
The TEQUILA portal, launched last year as a major innovation for travel providers around the world looking to broaden their range of travel products, provides Kiwi.com's B2B travel partners with easy access to its content, technology and services — all powered by Kiwi.com's proprietary algorithms. These products and services can be implemented through the comprehensive and accurate APIs, widgets and deep links generator found in TEQUILA. 
The fully integrated booking tool, now freely available online, will enable partners who do not have the resources to integrate Kiwi.com's APIs to buy trips for their customers directly through TEQUILA. All that B2B partners need to do is to create a Search and Book application in TEQUILA, click on the booking tool in the navigation bar, and they will gain full access to sell Kiwi.com's content to their customers. This includes all routes and deals that rely on Kiwi.com's 'virtual interlining' solution – a process that combines different routes at any one time from more than 750 carriers, including 150 ground carriers like Deutsche Bahn, FlixBus, Eurolines and Greyhound. This results in billions of different route combinations of low-cost and full-service flights, trains, buses, ferries, taxis and ride-hailing. The booking tool will enable access to one-way and return searches, Nomad and MultiCity combinations based on the app created inside TEQUILA.
Kiwi.com will act as a vendor for the travel partner as a virtual carrier, and as the merchant of record for all carriers. All B2B products come with Kiwi.com's industry-leading 24/7 customer support and Guarantee, no matter what content has been booked. This means there is only one process to follow if there is a problem: Kiwi.com will deal with individual carriers, so partners can streamline their operations and save on important costs. Moreover, partners can now also create a new application to implement the open payments platform Zooz and pay for bookings via company credit cards or use credit cards payments for services inside booking tool.
Incentives are available when selling Virtually Interlined content, and with high conversion rates and excellent levels of commission, it is easy for Kiwi.com's travel partners to start earning money.
"Tequila provides all the information you need to power your travel business, whether you are new to the market or looking to leverage your brand and gain an advantage. Tracking performance is easy with custom dashboards and reports, and managing your customers' bookings is a simple process. 
With this freely available, fully integrated booking tool, Tequila will soon be a total that can drive all of our partners' travel-related business," says Zdeněk Komenda, the Chief Business Development Officer in Kiwi.com