Colliers International Joins Czech Green Building Council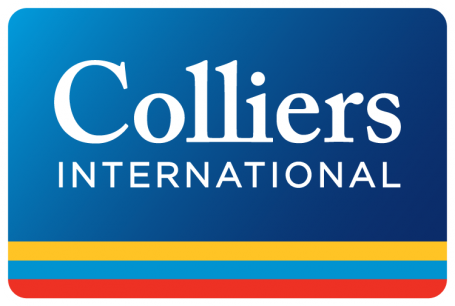 Prague, December 2, 2015 — Colliers International announced that it is now a member of the Czech Green Building Council (CZGBC), a non-profit association encouraging the market, educational, and legislative conditions necessary to promote high performance construction that is both sustainable and profitable.
A long-time supporter of the development and promotion of green building practices and sustainable real estate, Colliers International has joined the Czech Green Building Council in an effort to continue and strengthen the dialogue between experts within the industry.
"By joining the Czech Green Building Council, we hope to send a positive message and promote sustainability on the market, to our competition, business partners and clients," said John Newton, Building Consultancy Director, Colliers International Czech Republic. "Our team, here in Prague, is very much looking forward to being actively involved."
"We are pleased that Colliers International joined the Council as they play a significant role in the Czech real estate market and we look forward to working together on further development of this prosperous industry," said Simona Kalvoda, Executive Director, CZGBC.