SAVILLS ADVISES CATALYST CAPITAL ON ACQUISITION OF OLYMPIA OLOMOUC, CZECH REPUBLIC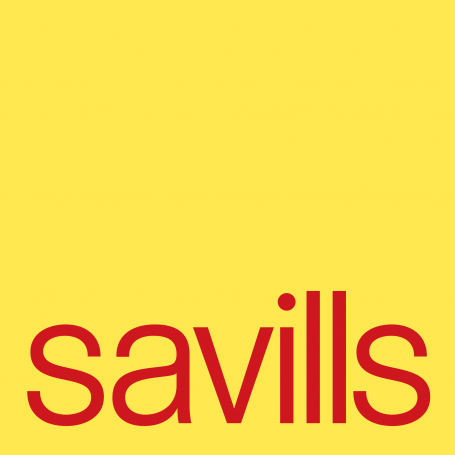 International investor and asset manager Catalyst Capital has acquired the Olympia Olomouc shopping centre in the east of the Czech Republic for an undisclosed price. Olympia Olomouc is a regional shopping centre comprising over 30,000 sq m of lettable area over one ground floor level and a generous 1,460 car parking spaces. Catalyst Capital was advised by Savills.
Olympia Olomouc opened in August 2004 and was the first modern format shopping centre in the city. In 2015, it underwent a significant remodelling, launching a new outdoor playground, children's play area and new-look food court. Current tenants feature some of the best-known international and national retailers including H&M, C&A, Sportisimo, Datart, New Yorker, and Albert hypermarket.
Fraser Watson, Director, Investment Advisory at Savills CZ and SK, said: "We are delighted to have had the opportunity to work with such an experienced and professional investor as Catalyst Capital, who are market leaders in their field and experts at retail re-structuring. The centre has under-performed in its short term history and there is a clear opportunity for the right owner to bring about a positive change. Catalyst Capital's plans to improve and re-position Olympia Olomouc are exciting and wholly feasible, and we look forward to seeing their well-laid strategy come to fruition in the near future."