Enterprise Investors partially exits Kofola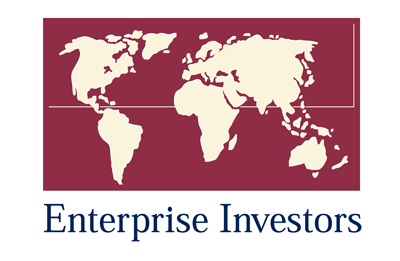 CED Group, a holding company controlled by Polish Enterprise Fund VI, a private equity fund managed by Enterprise Investors, has partially exited Kofola through an IPO on the Prague Stock Exchange:
• Kofola raised EUR 5 million in new capital,
• CED Group sold 6% of Kofola and retained a 37.3% stake,
• The transaction generated gross proceeds of EUR 23 million for the selling side.
The transaction is the first IPO on the Prague Stock Exchange of a company from EI's portfolio, and the 31st IPO overall. This flotation introduces Kofola to Czech investors and improves the company's access to the capital markets through a dual listing in Prague and Warsaw – the first such case for a PE fund dedicated to the Central and Eastern European region.
PEF VI invested in Kofola in 2008. Today the company is one of the leading soft drinks producers and distributors in Central and Eastern Europe. It is no. 1 player in Slovakia, a strong no. 2 in the Czech Republic and no. 3 in the cola segment of the carbonated soft drinks market in Poland. In 2015 the company acquired Radenska, the leading mineral water producer in Slovenia. The takeover of a 40% share in Slovak water producer Water Holding is pending approval from the antimonopoly office.
Kofola has a proven track record in steadily gaining market share both in retail and Horeca. Between 2011 and 2014 the company grew its adjusted EBITDA at an 8.4% CAGR, with a 2.2% revenue CAGR, despite high sugar prices in 2012–13. This year the company announced 34% adjusted EBITDA growth for the first 9 months of 2015.