Enterprise Investors exits Harper Hygienics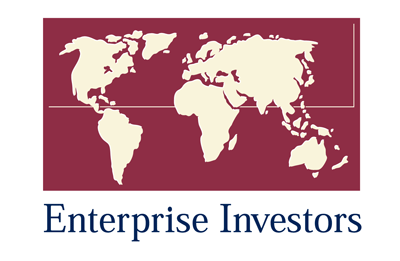 Polish Enterprise Fund V, a private equity fund managed by Enterprise Investors, has agreed to sell its subsidiary, which owns a 59.95% stake in Harper Hygienics, to iCotton. The buyer is a leading Latvian manufacturer of hygienic and cosmetics goods.

The value of the transaction is EUR 1;
The new strategic investor committed to launch a tender offer on the Warsaw Stock Exchange for 6.05% of outstanding shares, to reach the required 66% threshold. The price in the tender offer will be in line with stock market regulations;
To support Harper Hygienics' further development the buyer will also provide the company with additional financing in the amount of PLN 22.5 million.
Harper Hygienics is a Polish producer of cosmetic-hygienic skincare products. It has been listed on the Warsaw bourse since 2010. The company employs over 500 people and reported nearly PLN 155 million in revenues in the first three quarters of 2016. "Cleanic" is Harper Hygenics' main brand, recognised by nearly 75% of its target group. The company is also involved in the production of private label brands for retail chains. Harper Hygienics' state-of-the-art production facilities, extensive know-how and brand portfolio will strengthen iCotton's operations in the European Union.