Colliers International Czech Republic Appoints New Head of Research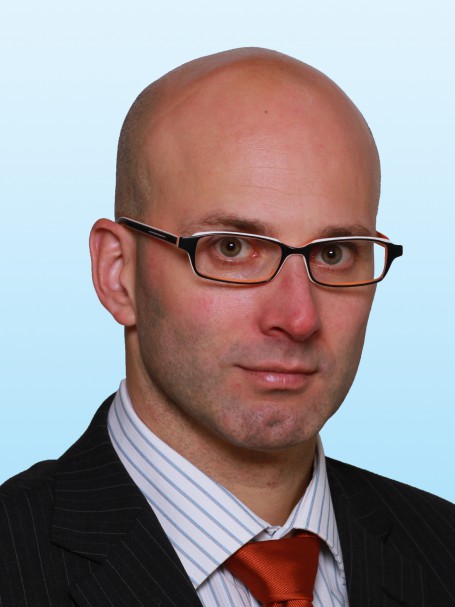 Ondřej Vlk joins Colliers' local team from CBRE Global Investors

PRAGUE, Czech Republic: April 8, 2016 – Colliers International today announced that it has appointed Ondřej Vlk as the new Head of Research for the Czech Republic.
In his new position, Ondřej will focus on market research and consultancy to clients across all market segments, preparation and coordination of Colliers publications and the support of all departments.
"Ondřej brings to Colliers a valuable and extensive cross-sector knowledge of the Czech real estate market, and of the regional and global context." said Omar Sattar, MRICS, Managing Director, Colliers International Czech Republic. "I look forward to the undoubtedly positive impact his research input will have and also having Ondřej on board is key to our goal of bringing research to the centre of our business from where we can help clients make informed decisions that affect their real estate needs."
Prior to joining Colliers International, Ondřej worked as an Investment Analyst at CBRE Global Investors in Prague, where he was responsible for portfolio analysis for CEE countries and the analysis of acquisitions and disposals. Ondřej also worked for Jones Langue LaSalle's research department, where he moved from assistant to Senior Research Analyst over the course of his seven years there.
Ondřej studied Agricultural Economics and Management at the Czech University of Life Science in Prague.