United States: AREVA signed $300 million in uranium enrichment contracts in 2015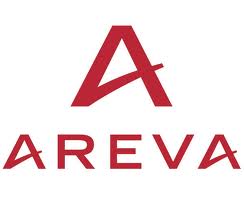 In 2015, AREVA was awarded several long-term contracts by four U.S. utilities for uranium enrichment services totaling more than $300 million.
These contracts offer significant benefits for the American nuclear industry by providing a sustained security of supply. These agreements are also in line with AREVA's commercial strategy to develop long-term partnerships with major players in the nuclear industry.
With the largest nuclear fleet in the world, the U.S. generates nearly two-thirds of the country's low carbon electricity production from nuclear reactors.
Olivier Wantz, Senior Executive Vice President, Mining and Front End Business Groups said: "These contracts are recognition of AREVA's expertise in providing enrichment services and demonstrate the company's commitment to ensuring security of supply for its customers."