Enterprise Investors to finance expansion of Anwim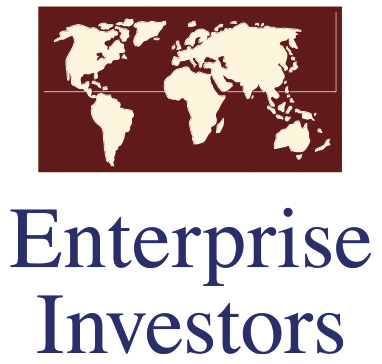 Polish Enterprise Fund VIII, a private equity fund managed by Enterprise Investors, has signed a term sheet based on which it will acquire a significant minority stake in Anwim, one of the largest independent operators of fuel stations in Poland, trading under the MOYA brand.
The investment further dynamic development of the MOYA chain in Poland;
The value of the transaction will be determined in the course of further negotiations;
The transaction is conditional upon successful completion of due diligence and requires antimonopoly approval.
Anwim was founded by two entrepreneurs in 1992 and was initially focused on wholesale fuel trading. In 2009 the company launched retail operations, which currently generate half its revenues. Anwim's chain of MOYA fuel stations comprises over 180 stations that are attractively situated in high-traffic locations nationwide and sell good quality fuel at affordable prices. Modern well-designed stores are integral to each station. The company plans to dynamically grow the chain and at least double the number of stations in the next five years. In 2017 Anwim generated over EUR 730 million in revenue from fuel wholesale and retail operations. The company currently employs 250 people.