Airbnb in Prague grows rapidly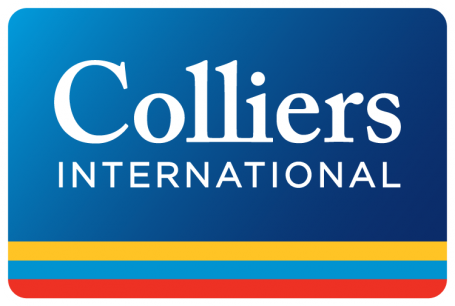 New research from Colliers International and Hotelschool The Hague reveals that despite many countries recently introducing legislation to restrict the use of Airbnb, the hospitality service continues to grow in five main European cities – London, Amsterdam, Berlin, Madrid and Paris.
The analysis demonstrates that guests continue to book Airbnb accommodation in the respective cities, with its share in the overnight stay market increasing by up to 3.4% since 2016.
Market share increase:
London: 5% to 6.9%
Paris:13.4% to 15.2%
Amsterdam: 10.7% to 11.8%.
Berlin: 5.3% to 6.5%
Madrid: 6.7% to 10.1%
Marc Finney, Head of Hotels & Resorts Consulting at Colliers International commented: "In all cities, it's clear that Airbnb is here to stay and has become a mature alternative for traditional hotels. With Airbnb, guests have more options to choose from and it's also
a cheaper alternative to hotels.
Prague is growing in popularity as a tourist destination. Evidence of this includes traffic at Prague's international airport increasing from 10.8 million in 2012 to 15.4 million in 2017. Such momentum has had a huge impact on the performance of the hospitality market, and the popular Airbnb platform is rapidly catching up with more developed Western European markets.
Legislation limiting the number of nights for which a property can be rented via any "shared economy system" is not yet in place, but is currently being discussed. We expect that some form of restriction will be introduced given the rapid growth of the platform – overnight stays in Airbnb accommodation rose 61% in 2017 (year-on-year). Some point to the rapid growth of Airbnb as contributing to the shortage of long term rental apartments on the housing market.
Link to the research: http://www.colliers.cz/Downloads/Airbnb_Prague_2018.pdf