Enterprise Investors acquires CBA Slovakia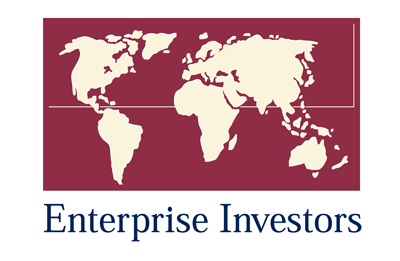 Polish Enterprise Fund VII, a private equity fund managed by Enterprise Investors (EI), has signed an agreement to acquire 100% of shares in CBA Slovakia a.s., a leading independent food retailer in Slovakia.
The total value of the transaction has not been disclosed;
As part of the deal, EI will provide EUR 16 million additional equity funding to deleverage the business and finance expansion;
The transaction is conditional upon obtaining antimonopoly approval.
CBA Slovakia operates a network of 310 convenience food stores and proximity supermarkets in western and central Slovakia and is one of the largest independently owned food retailers in the country, ranked right behind international chains. The company was created by Mr. Marián Šufliarsky and further developed by his son Marián Šufliarsky Jr., under whose stewardship a large number of the stores were refurbished to modern standards and a new supermarket format was developed. CBA Slovakia is also the leading company in the CBA buying alliance, the second largest food retail buying alliance in Slovakia. In 2016 the company's revenues reached EUR 130 million.
"We are convinced that CBA Slovakia is a good platform to develop in the proximity food retail market, whose importance will grow as consumers increasingly seek to shop near where they live," said Michał Rusiecki, managing partner at Enterprise Investors in charge of the transaction.
"We intend to support the company in its ambitious plan to modernize the existing network and significantly expand it in the future, while serving customers with good quality, local and fresh food products closer to their homes," added Martin Chocholáček, Slovakia country director at EI.
The company's CEO, Lukáš Mucha, commented on the transaction and future plans: "We are excited about starting a new era for our company in partnership with Enterprise Investors. We have seen EI's successes in other food retail investments, notably Dino in Poland and Profi in Romania. I am convinced that with their support our company has excellent prospects for further growth."
Since 1990 EI has invested EUR 173 million in five food retail chains in the CEE region (including the CBA Slovakia acquisition).
Enterprise Investors was advised in this transaction by White & Case (legal), PwC (tax and accounting) and GHS Legal. KPMG Corporate Finance acted as the seller's lead advisor, with Hillbridges (legal) and KPMG (tax and accounting) as additional counsel.