Prologis Expands Team to Maintain Success in Slovakia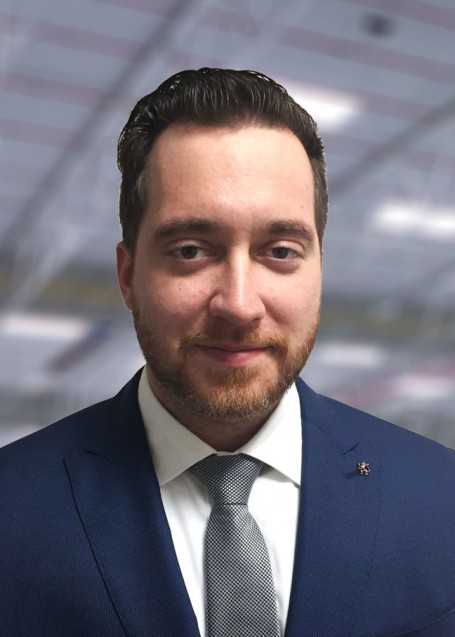 Martin Stratov joins as senior leasing and development manager for Prologis Slovakia
BRATISLAVA (24 March, 2016) — Prologis, Inc., the global leader in industrial real estate, today announced that it has appointed Martin Stratov as senior leasing and development manager for Prologis Slovakia.
In his new role Martin will support the company's investment projects and leasing activity in its existing distribution parks in Slovakia, reporting directly to Martin Baláž, director of leasing and development, Prologis Czech Republic & Slovakia.
Prior to joining Prologis, Martin spent five years as head of industrial agency and Associate Director at JLL Slovakia, and, before that, was head of industrial agency and Senior Consultant at King Sturge Slovakia.
Prologis is the leading provider of distribution facilities in Slovakia, with more than 500,000 square metres of logistics and industrial space (as of December 31, 2015).