Prologis Announces Sale of Prologis Park Galanta-Gan to CNIC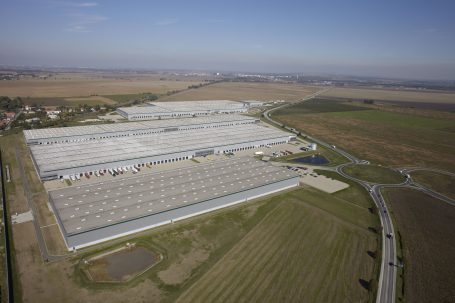 Prologis, the global leader in logistics real estate, today announced the sale of Prologis Park Galanta-Gan in Slovakia to CNIC Corporation Limited ("CNIC").
Prologis Park Galanta-Gan comprises 240,000 square metres of Class-A logistics space across four facilities, all of which are fully leased. The sale includes the BTS 7,000 square meters development, which is currently under construction, for a logistics provider offering industrial plastic waste recycling services.
Located near the E571, Prologis Park Galanta-Gan has easy access to Bratislava via the D1 highway and good road transport links to Austria, Hungary and the Czech Republic.
"With two recent build-to-suit transactions now in place, development of the park is complete," said Martin Polak, senior vice president, regional head, Prologis CEE. "We are now poised for the next steps in our long-term investment strategy for the region."
Kinstellar and JLL represented Prologis, while Dentons and Colliers advised CNIC.