Michael Odvárko appointed Managing Director of Hostín Development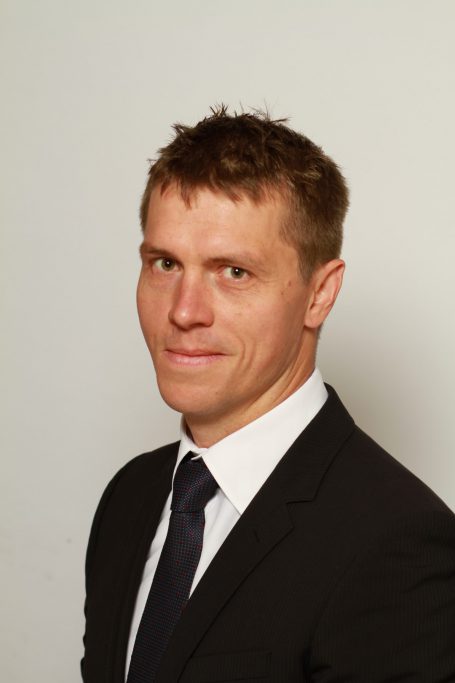 Prague, 22 February 2017 – Arcona Capital, the real estate fund and asset manager operating across Western and Central Europe, announced the promotion of Michael Odvárko to Managing Director of Hostín Development. Hostín Development, a member of the Arcona Capital group, is the investor in the residential project of modern suburban living Bydlení Úvaly.
Zbyněk Laube, Head of Asset and Development Management CEE at Arcona Capital, said: "Appointing Michael is in keeping with our strategy of supporting the role and growth of local management teams with new responsibilities."
Michael Odvárko (37) joined Arcona Capital in 2016 as Project and Asset Manager.
Before joining Arcona Capital, he worked at Knight Frank, Casua and INBLOK Architekti. He graduated from the Czech Technical University in Prague, Faculty of Civil Engineering, with ground building and construction as his field of study, specializing in reconstruction and modernization.
In his free time Michael enjoys river and sea canoeing. Between 2000 and 2012 he was a member of ASC Dukla Praha and Czech national representative.