Who is New at Madame Tussauds Prague?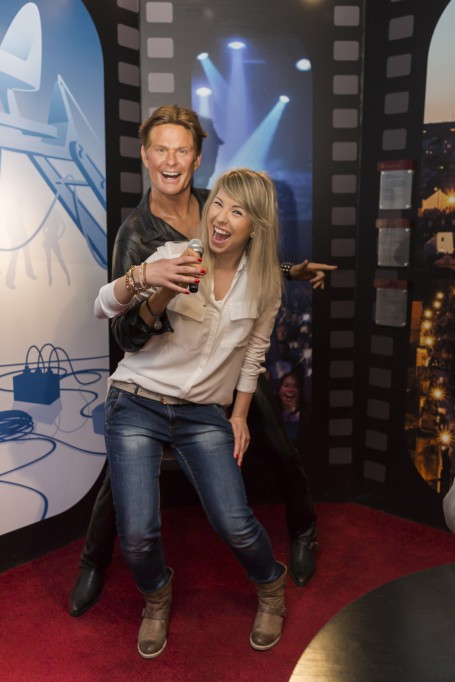 Julia Roberts and David Hasselhoff join the local star-studded cast!
World famous Madame Tussauds welcomed its two newest cast members to the Prague exhibition: the radiant Miss Julia Roberts and the one and only David 'The Hoff' Hasselhoff.
In addition, returning to Prague is a different depiction of international heartthrob, George Clooney, who will – alongside Julia and David – join his fellow A-listers Taylor Lautner, Robert Pattinson, Bruce Willis, Heidi Klum, Lady Gaga and funny guy, Jim Carrey.
"We are delighted to give our Czech fans and tourists the chance to meet two more of our figures, who are both special characters in their own unique way," said Kieran Lancini, Global Head of Media Relations for Madame Tussauds. "We strive to give visitors the most life-like experience possible and we look forward to seeing the warm welcome these familiar faces will receive in our special exhibition in Prague."
Madame Tussauds Special Exhibition, hosted by the Prague Wax Museum, is located at 6 Celetna Street. Admission is included in the entrance price to the Prague Wax Museum, 160 CZK for adults and 100 CZK for children.