Colliers International Expands Operations in Belgium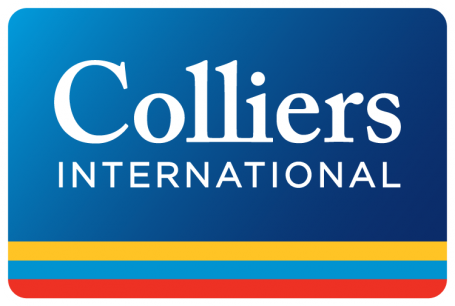 TORONTO, July 9, 2015 – Colliers International Group Inc. (NASDAQ:CIGI) (TSX:CIG) announced today that it has acquired IDB Management ("IDB"), a leading asset and property management firm in Belgium. As part of the transaction, IDB will be rebranded as Colliers International and the principals will lead its asset and property management segment going forward. The terms of the transaction were not disclosed.
"We have known the team at IDB for a long time. Their culture of professionalism, integrity and focus on client excellence was a natural fit with our own operations and we look forward to integrating them into the Colliers family," said Pierre-Gilles Solvit, CEO of Colliers Belgium. "As we continue to expand our service capability in Belgium, the addition of IDB's service offerings complements our existing business and positions us well for future growth."
"As we looked to take our business to the next level, it became clear that Colliers was the best partner for our clients and people. Their enterprising approach to client service aligns well with our own model of delivering flexible and entrepreneurial services," said Renaud d'Argembeau, CEO of IDB. "We serve a prestigious list of international institutional clients and now, as part of the Colliers global platform, we will have the ability to expand client relationships beyond Belgium to other global markets."
"The Benelux region remains an important market in Europe," said Chris McLernon, CEO of the EMEA for Colliers International. "Strengthening our capability and service offerings, particularly in the area of asset and property management, is essential to our strategy of delivering customized asset and property management services seamlessly to clients throughout Europe and the rest of the world," he concluded.