Japan: AREVA and Hitachi-GE Sign Memorandum of Understanding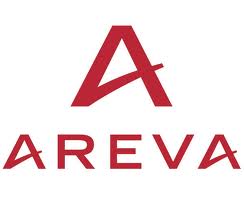 Paris, 8 December 2015 – AREVA and Hitachi-GE Nuclear Energy Ltd. have signed a memorandum of understanding to cooperate in the field of decommissioning and decontamination of boiling water reactors (BWR) in Japan.
As part of this cooperation, AREVA will participate in the preliminary studies for the dismantling of BWRs in Japan. The two companies will also investigate other opportunities related to decommissioning and decontamination operations for those reactors.
Arnaud Gay, Senior Vice President International Operations of AREVA's Back End activities, said: "We are very proud to strengthen our historical partnership with Hitachi-GE Nuclear Energy, which has extensive experience in development, design, construction and maintenance operations of nuclear reactors in Japan. We look forward to providing our experience and solutions for the decommissioning and decontamination of the Japanese BWR fleet."
AREVA offers an internationally renowned experience in decontamination and dismantling activities. In Japan, through its partnership with the local company ATOX, AREVA has notably created the joint-venture company ANADEC, which will provide operational support to partners. AREVA has also been involved in several projects at the Fukushima plant, which is not included in this agreement.