Bell confirms Bahrain order for 12 AH-1Z 'Viper' helicopters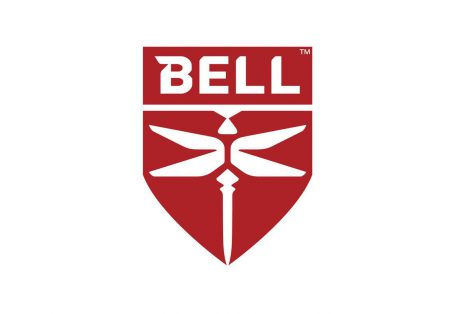 Bell confirmed on November 16 that the Government of Bahrain has ordered 12 AH-1Z 'Viper' helicopters, six months after the U.S. Department of State approved the sale, worth an estimated $912 million, under its Foreign Military Sales (FMS) process.
The attack helicopters will be delivered to the Royal Bahraini Air Force from the second half of 2022, Bell says.
The US government has also given the go-ahead for a series of munitions to be supplied with the aircraft, including Lockheed Martin AGM-114 Hellfire missiles and BAE Systems Advanced Precision Kill Weapon System II guided rockets.
Bell says the FMS sale of helicopters to Bahrain and other allies will contribute to the foreign policy and national security of the U.S. by helping to improve the security of major Nato and non-NATO allies.
"The sale of the most advanced attack helicopter in production would help protect the country of Bahrain for decades to come by improving the country's capability to meet current and future threats," says Bell chief executive Mitch Snyder. "The proposed sale will improve interoperability with U.S. forces and Bahrain will have no difficulty absorbing these helicopters into its armed forces."
Bahrain already operates 22 older Bell AH-1s, which the country intends to retain and which have been undergoing upgrades. The Royal Bahraini Air Force said that project would be complete by the end of next year.
The order from Bahrain for the AH-1Z attack helicopters and associated equipment is another important stage in Bell's global export strategy to provide cutting-edge military and commercial products to governments, civil institutions and commercial partners throughout the world.
This deal represents the second export sale of the AH-1Z, with the Government of Pakistan having already committed to buying 12 of the attack aircraft.
Bell's UH-1Y 'Yankee' utility helicopter, which has been designed to support the United States Marine Corps' global missions for the next four decades, is also currently under consideration by the Czech Army for acquisition. The Czech Ministry of Defence is considering acquiring the UH-1Y as part of its Multi-Role Helicopter procurement to replace the legacy fleet of ageing Soviet helicopters.
On October 23, 2017, the U.S. State Department approved a possible FMS to the Czech Republic of 12 UH-1Y utility helicopters and associated equipment at an estimated cost of $575 million. The Defense Security Cooperation Agency delivered the required certification notifying Congress of this possible sale on October 11, 2017.