SAVILLS RESEARCH FINDS PRAGUE RANKS IN TOP 10 EUROPEAN RETAIL FASHION MARKETS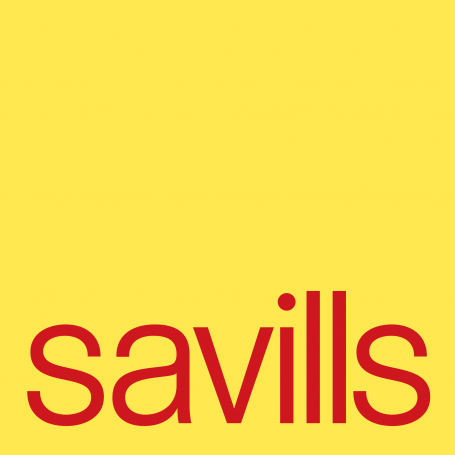 City will be fastest growing fashion retail market in Europe during the period to 2022
Prague is already in the top 10 of European cities for fashion retail and is predicted to be the fastest growing fashion retail market in all of Europe during the period to 2022, according to new research compiled by Savills, the leading global real estate advisor.
In a new report, "Europe Retail City Ranking: Fashion (clothing & footwear)", Savills compiles a Europe City Ranking of the top 40 fashion markets based on a range of metrics, namely: tourism statistics (2016 overnight visitors & growth rates); GDP (2017 total and growth forecasts); retail figures (2017 clothing & footwear sales and four-year forecasts and 2017 total retail spend); and population (growth forecast).
The ranking, using data from Oxford Economics and Mastercard, shows London in 1st place, followed by Stockholm in 2nd place and Dublin in 3rd spot. Prague is in 8th place, ahead of Berlin and Paris, is the only Central and Eastern European city to make the top 10 ranking.
Examining the fashion retail markets that are expected to experience the strongest growth over the period 2018-2022, Savills focused on 22 European cities with populations of between 1m and 5m that have fashion sales volumes (as of 2017) above $500m. The results show that Prague and Warsaw are expected to post the highest growth, with other 'emerging' cities in CEE such as Krakow, Budapest and Bucharest also forecast to report strong growth.
Fraser Watson, Director, Investment Advisory, Savills Czech Republic, says: "This research shows not only that 'emerging' cities like Prague and Warsaw are already among the largest fashion retail markets in Europe, but that their growth over the next three years, backed by increasing GDP, retail sales and tourist numbers, are likely to see them rise further up the ranking."