Colliers Advises on Disposal of Louis Vuitton CEE Flagship Store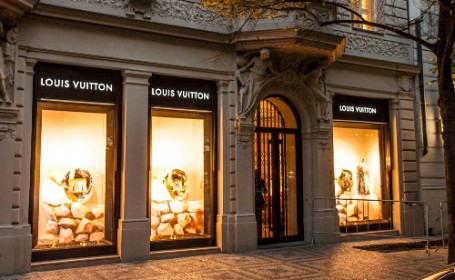 PRAGUE, November 18, 2015: Colliers International today announced that it has successfully advised on the sale of the flagship Louis Vuitton store on Pařížská Street, which has been acquired by an investment fund advised by MINT Investments.
 The 2,000 square metre building was completely refurbished by PPF Real Estate during 2014 and tailored to the highest level of specification demanded by Louis Vuitton across their global store portfolio. The entire building, located on  Prague's luxury high street and retail destination, is leased to the retailer on a long term basis as their flagship store for the CEE region, which has subsequently attracted a great deal of institutional investment interest from around the world.
 A new investment fund advised by MINT Investments acquired the property through a competitive tender process. Sebastien Dejanovski, Managing Director of MINT Investments, said: "We are delighted to have been able to close the acquisition of this prestigious property. A long term lease in such a prime location offers a stable cash flow with considerable long term rental growth prospects."
 Colliers International's Investment Director, Chris Sheils commented: "This transaction is an indicator of the attractiveness of high street retail properties in prime Prague locations to international investors. The improving economy is helping to bolster retailer turnovers and increasing competition for the best units. We expect to see the current trend of rising high street rents to continue during 2016."