Enterprise Investors partially exits Kofola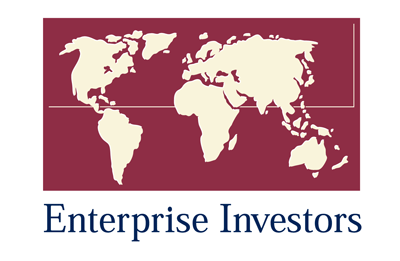 Warsaw, 8 June 2017 – CED Group (CEDG), a holding company controlled by Polish Enterprise Fund VI (PEF VI), a private equity fund managed by Enterprise Investors, has signed a transaction agreement based on which CEDG will reduce its stake in Kofola, a leading producer of branded non-alcoholic beverages in Central and Eastern Europe. The shares will be acquired by Kofola's founders and the company.
CEDG will decrease its stake from 37.3% to approx. 21%;
Kofola will pay out a dividend;
Gross proceeds from these transactions and dividend will total approx. EUR 63 million, of which PEF VI's allocation will amount to approx. EUR 42 million.
PEF VI invested in Kofola in 2008. Today the company is one of the leading producers and distributors of non-alcoholic beverages in the CEE region. Kofola's production plants are located in the Czech Republic, Slovakia, Poland, Slovenia and Croatia. The company distributes its products through the modern, traditional, Horeca and impulse channels, and has successfully implemented the direct distribution concept in the Czech Republic and Slovakia. In 2016 Kofola recorded revenues of EUR 259 million, EBITDA of EUR 39.4 million and EUR 12.7 million of net profit.