Arnold Investments Strengthens Czech Team Further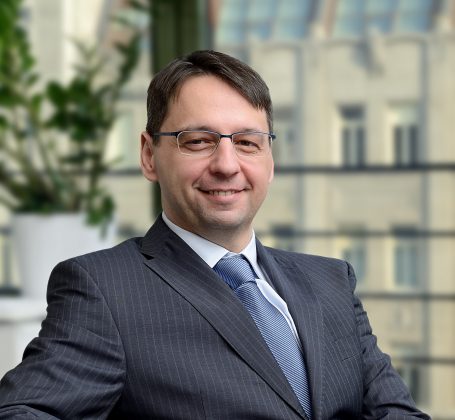 PRAGUE, 2 March 2017 – Arnold Investments, a leading Austria-based specialist in the field of real estate investment, is pleased to announce today that it will further strengthen its Prague office with the appointment of Ing. Jan Rydl (45) as a Real Estate Investment Advisor.
In his new role, Jan will be responsible for the evaluation of investment properties, preparation of exposés, regular liaison with both sellers and buyers, and client management, which includes such tasks as negotiating, property viewings, contract preparation and general advisory.
Prior to joining Arnold Investments, Jan was Technical Director of the construction company Castelli in Prague for seven years, where his responsibilities included planning and managing building constructions, budgeting, scheduling, monitoring compliance to standards, leading a team of construction managers, selection of suppliers, negotiations with investors and designers, and communication with the authorities
Jan also worked as Managing Director of the real estate management Company Ponte Carlo Solutions and engineering company Ponte Carlo Projekt (both subsidiaries of the Ponte Carlo Group), Project Manager at Tebodin Czech Republic, Technical Director at FIM Group, as well as being part of the Permanent Delegation of the Czech Republic to NATO in Brussels.
"I am delighted that Jan, who has been active in the Czech building industry since 1996 and realized over 40 projects in Prague, will be bringing that wealth of experience, particularly his knowledge of the construction side of real estate and the changes that have occurred in Prague's historical centre as well as its residential quarters, to Arnold Investments," said Markus Arnold, Managing Director, Arnold Investments. "His move in 2013 from the field of facility development into the investment sector is ideal preparation for his new role as an investment broker."
Jan joins a growing team in the Prague office, which was last strengthened in 2016 with the appointment of Zuzana Čurdová and Petr Vomáčka as Real Estate Investment Advisors. The appointments are part of Arnold Investments' regional plans, which look to expand its operations offering advice on investment buildings in the capitals of Central Europe.