Honeywell Wearable and Compact Electronics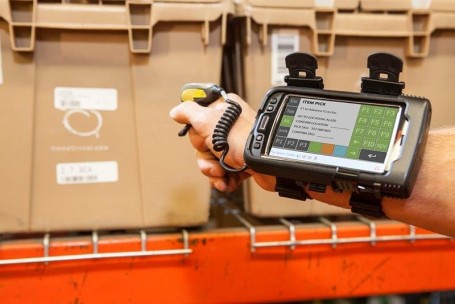 Honeywell hired Best Communications to announce the release of the company's new hands-free wearable device and new vehicle mount computer. Best prepared a press release unveiling these two new exciting innovations, and distributed it among relevant media including to the specialised IT titles as well.
The news was spread throughout both the Czech Republic and Slovakia, and Best followed up with the media, including regular monitoring of outputs.