Diageo – Johnnie Walker Promotion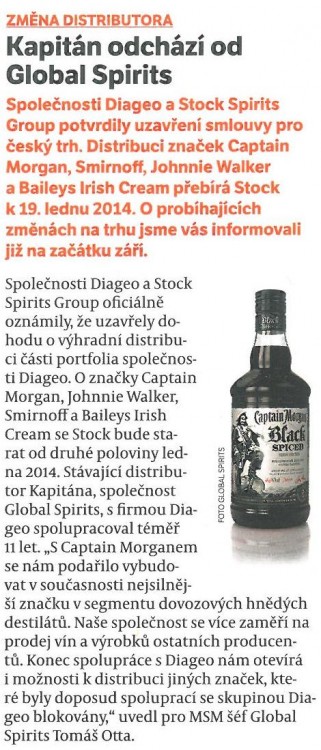 Diageo hired Best Communications to manage B2B and B2C programmes throughout the region for Johnnie Walker. The agency organised tastings, media promotions for the Private Box collections, whisky tours of Scotland and an intensive programme of face-to-face meetings for Johnnie Walker's experts with lifestyle and food-and-drink writers. Within two years the brand had won market leadership.
Best Communications promoted over 15 United Distillers brands as well as Moët & Chandon across both the Czech Republic & Slovakia. CSR projects were also implemented in both the arts and sports sectors.